Founder & CEO,
Jonathan Herman
interviewed by
George Levy
, Chairman of the Blockchain Institute of Technology...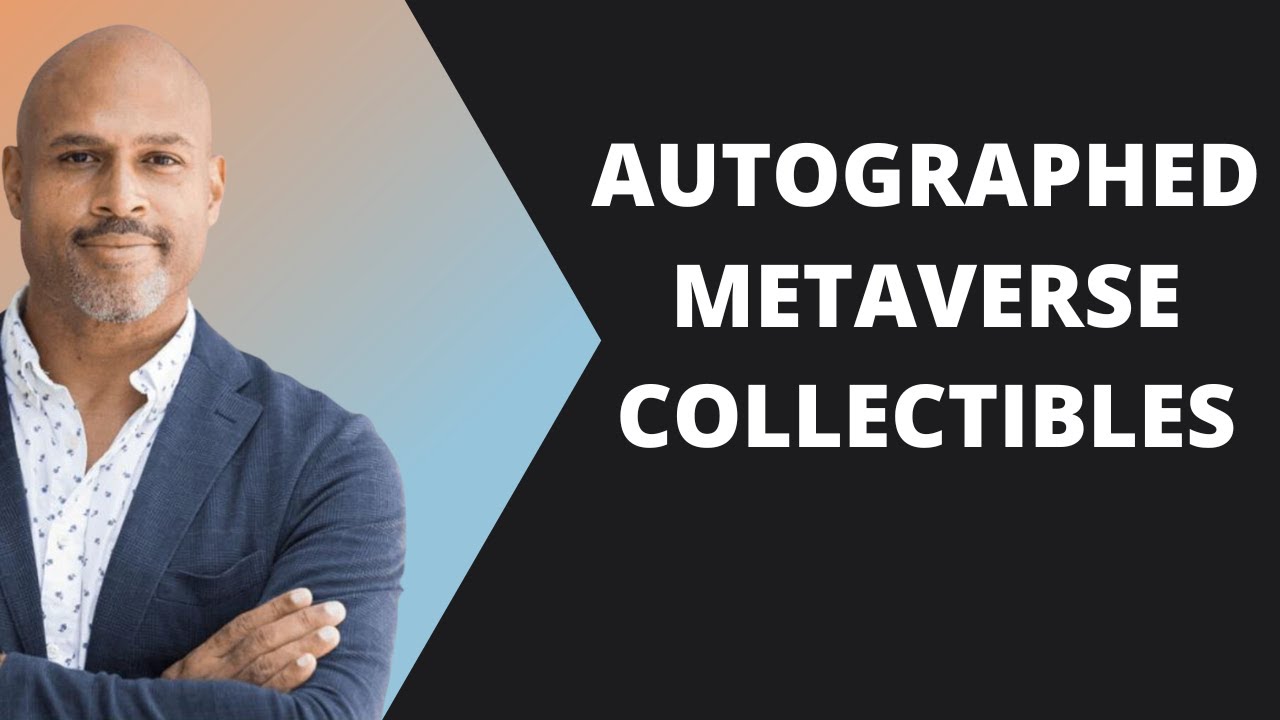 Amid the current Big Tech shakeup and crypto crash, smaller and more agile startups like
Baller Mixed Reality
continue to gain ground.
Unlike other NFTs, [
Baller
's] collectibles can be placed into real-world environments and viewed from 360 degrees in high-definition 3D, both inside and outside of the metaverse - an entirely new way to enjoy autographed memorabilia.
Baller Mixed Reality
has created a novel solution to the scourge of counterfeiting and fraud in the collectibles market... the first series of 3D-AR NFT sports collectibles ever produced... an invaluable solution to a costly problem.
Bocazon
: The first major e-commerce platform for the Canal Region of Panamá, Colombia and Costa Rica - which was recently voted 'Startup of the Year' in Miami Beach, Florida
As Latin America remains among the fastest growing regions in the world for e-commerce...
Bocazon's
top-rated customer service and reliable delivery systems have allowed it to fair well despite global supply chain disruptions.
"As the Panamanian government finalizes legislation to integrate crypto-currency transactions into the national economy,
Bocazon
stands to substantially benefit from its blockchain leadership position."