Pioneering the New Era of Metaverse Collectibles Autographed by Legendary Athletes & Entertainers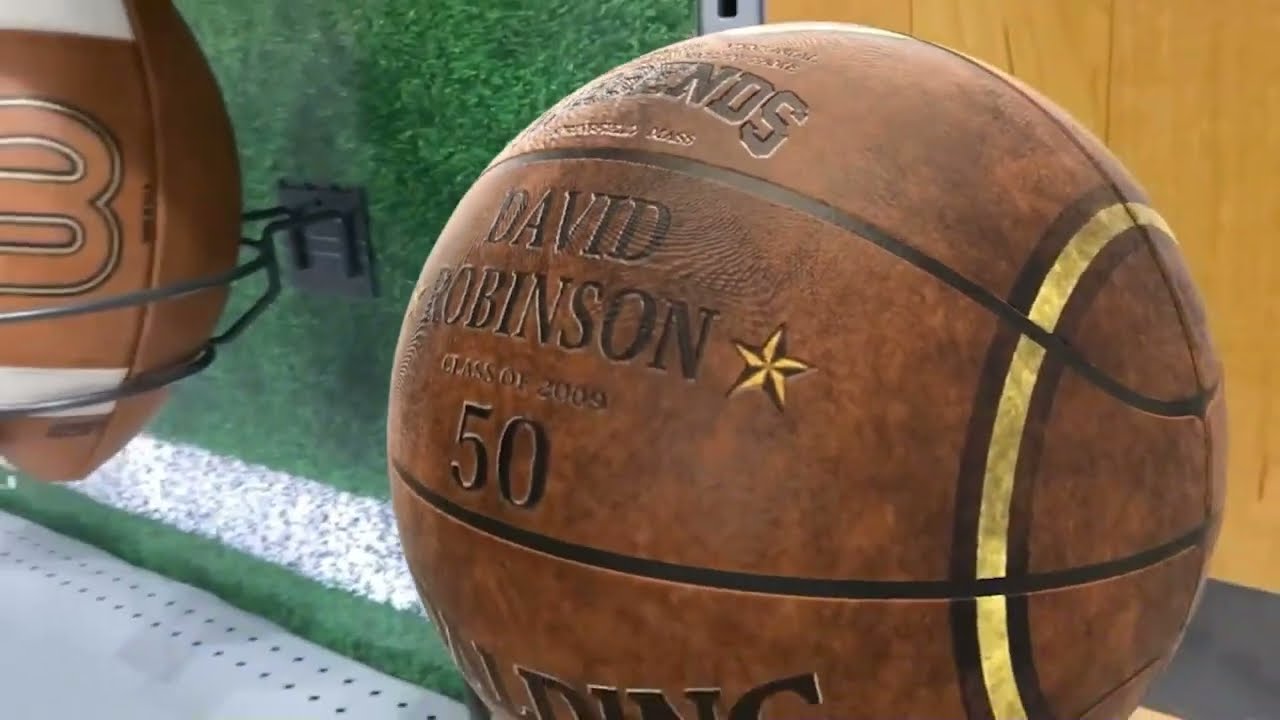 Pioneering a new era of metaverse collectibles, Baller Mixed Reality is bringing to market high-resolution AR/VR memorabilia autographed by legendary athletes and entertainers. These limited-edition collectibles are the first of thier kind, and can be placed into either real-world environments or virtual platforms like Decentraland. Baller's approach uses blockchain technology to solve the long-standing problems of fraud and counterfeits in the $412 Billion collectibles market, and creates an entirely new way for fans to enjoy memorabilia and engage with their favorite figures in sports and entertainment.
Baller Mixed Reality is pioneering the development of Three-Dimensional Augmented Reality Non-Fungible Tokens (3D-AR NFTs) which serve as certifcates of authenticity for our unique mixed reality content. As Apple, Samsung, Meta and others release new AR eyewear in 2023, consumers around the world will begin to experience dramatic enhacements to their everyday lives and the demand for AR content will rise. In building an innovative catalogue of exclusive metaverse collectibles, Baller is positioning itself ahead of the curve of mainstream adoption of these technologies.
In addition to promoting their 3D-AR NFT collections, each partnering athlete or entertainer also provides In Real Life (IRL) experiences for token holders. These experiences may consist of sports clinics, backstage access at a concert, game passes, and in-person meet-and-greets. Access levels correspond to the type/number of NFT(s) a collector has, as verified through their digital wallets. Collectors may therefore be incentivized to be active participants in Baller's consumer ecosystem.
Company Profile
: KellyOnTech discusses Baller Mixed Reality, Bocazon and Jonathan Herman in her Youtube Metaverse Series...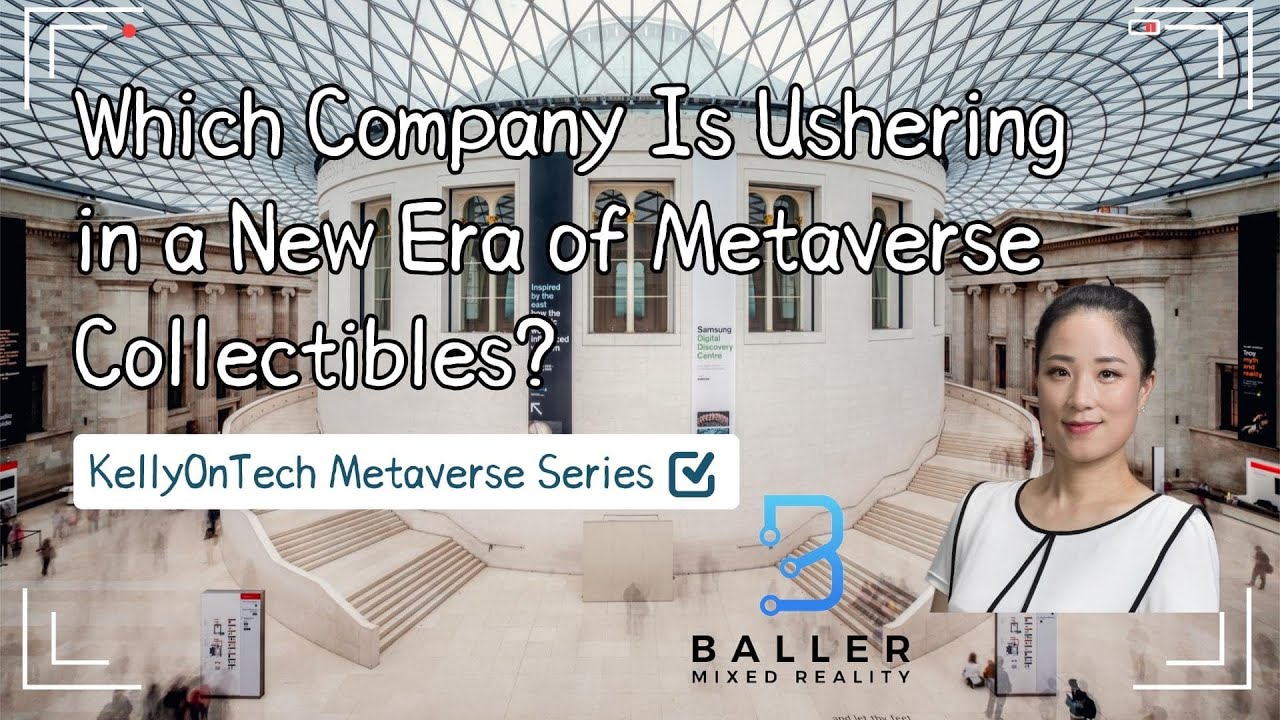 Baller Mixed Reality is forming partnerships with legendary figures in sports and entertainment to produce limited-edition collections of 3D-AR NFTs. We recently signed exclusive rights with the family of NBA Hall-of-Famer and Basketball Pioneer, Earl Lloyd - who became the first African-American to play in the Association in 1950 and helped the Syracuse Nationals win the championship in 1955. About the partnership, Lloyd's son Kevin said...
"The memorabilia that my father left behind are historical treasures that remind us of both the differences and similarities within the times we live. I'm excited to work with Jonathan Herman and the Baller team to digitally capture these items into Augmented Reality, where their quality can be preserved forever and fans around the world can enjoy them as limited edition NFTs."
This special collection will include: 1) Engraved Earl Lloyd 2003 Naismith Memorial Basketball Hall-of-Fame Ring 2) Autographed Earl Lloyd Naismith Memorial Basketball Hall-of-Fame #3 Jersey 3) Official Naismith Memorial Basketball Hall-of-Fame Basketball Autographed by Earl Lloyd, Robert Parish (Celtics), James Worthy (Lakers), Bob Cousy (Celtics), Dave Bing (Pistons), George Gervin (Spurs), Bob Macado (Braves), David Thompson (Nuggets), Chick Hearn (Lakers), KC Jones (Celtics), and others ...and more one-of-a-kind items.
Other recent signings include Major League Baseball Champion and Cincinnati Reds Hall-of-Famer, Eric Davis, and Streetball Legend / And1 Star, Waliyy "Main Event" Dixon - with multiple conversations underway with leagues, teams, record companies, agents and other representatives.
"Baller's innovative approach to producing high-quality, augmented reality content represents great opportunities for celebrities and consumer brands to leverage Web 3.0 and the metaverse, and we are excited to bring this next-level approach to our partners."
- Sean Creighton, Founder & Managing Director of Echelon Culture